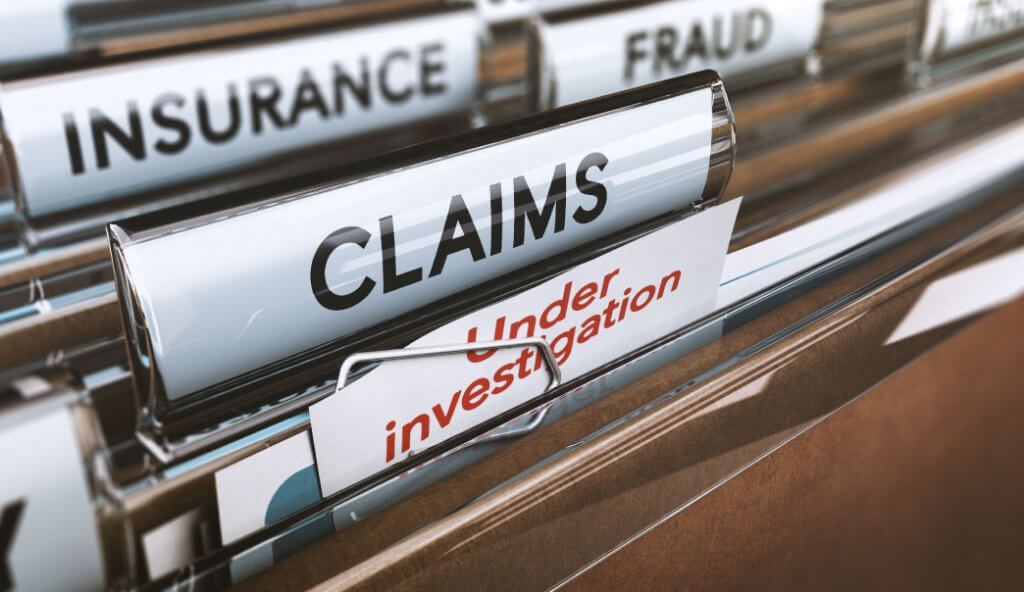 Mishaps might not always happen due to your fault, it may occur because of the other person's carelessness as well; accidents are truly unpredictable. On bumping into someone else's car, if you find even a minor dent, you might panic and think of the car insurance coverage you have. However, do not consider filing claims for small scratches or dents on your vehicle, it's not always the ideal move.
We shall now look at some circumstances where you must avoid filing claim as much as possible:
Firstly, there aren't any rules as such that determine if you should go ahead and make a claim or not. But, before you do so, remember the primary purpose of you buying a car insurance policy. If you bought it to correct dents, minor scratches, etc. then you can file a claim. However, if you had the bigger picture in mind while purchasing the policy, i.e. to use it in case of major accidents, wherein you might face huge financial loss in repairing the vehicle, and other such unfortunate incidents, then it would be better if you think over filing a claim for small accidents.
What happens when you don't file a claim?
Your insurance provider offers you a concession in the form of No Claim Bonus (NCB). If you do not file claims during your policy term, this can get accumulated over the claim-free years and can reach up to a concession of 50% on your car insurance premium amount during insurance renewal. If your car gets involved in a minor accident, it is only wise for you to pay for the repairs from your pocket, or you will lose on the accumulated NCB.
If you meet with a road accident, and it is the other driver's fault, you might tend to avoid the situation and not file the claim. You might think that the other driver will be paying for all the repairs. You must note that, even if it's not your fault and the damages have been caused due to the third-party, raising claim can increase insurance costs.
Now let us take a look at the situations that demand to file a claim:
Many such incidents take place wherein it can get risky if you don't file a claim. In case the third-party driver got injured in the accident, it becomes essential for you to file a claim. Even if you don't do it, the other driver will register a claim with his insurance provider. And if you or the passenger sitting in your car gets injured, you must inform your insurer immediately. Any kind of medical expenses associated with car accidents cannot be predicted and can get unbearable.
When you file a claim, your car insurance premium increases up to a certain percent. Therefore, before doing it, think twice, take a wise decision, and go for an insurance company that has a smooth & easy motor insurance claim process.